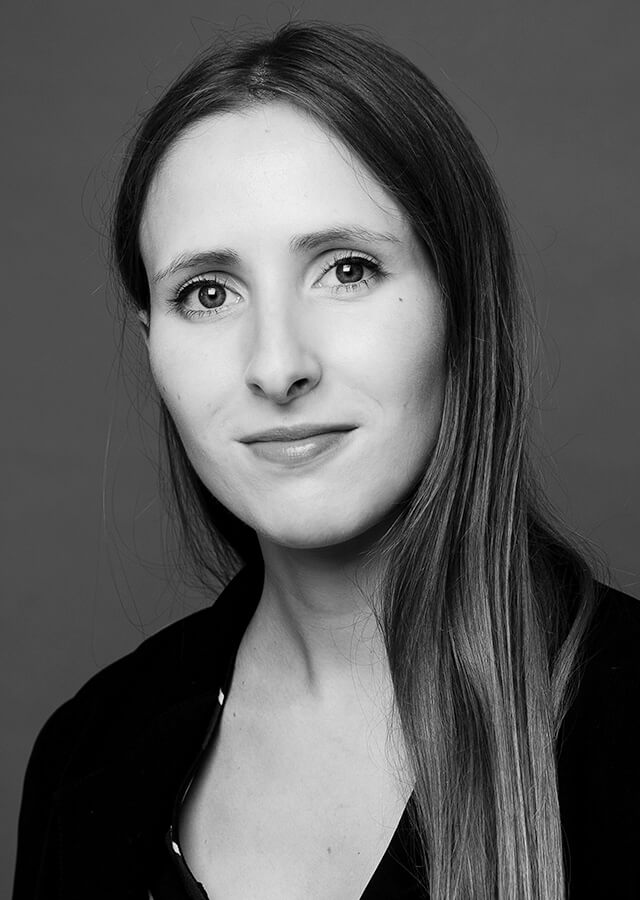 Lucie joined the firm Duquesne-Clerc Avocats in 2019.
She focuses mainly on litigation, but she also advises clients in cross-disciplinary areas : medical liability and injury law, property law, and more generally, civil liability and contract law.

She offers her skills to private individuals and companies in relation to the various disputes they can encounter, putting to use the experience she acquired while working for an important consumer organization.
In her litigation practice, she defends private individuals and companies before all jurisdictions : civil, criminal, and administrative. She follows all stages of the procedure, from the claim to the court, to the legal remedies and the civil enforcement procedures that may be necessary.
Aware of the benefits of amicable dispute resolution, she does not hesitate to promote this approach and to accompany it when this appears to be appropriate.
TRAINING
Postgraduate degree in National and International Procedure Law – Université Paris-Descartes
Master's degree in Private Law – Université Paris-Descartes
ACTIVITIES
Member of the Paris Bar (2018)
AREAS OF EXPERTISE
Contract law
Civil liability
Property law
Medical/personal injury law
Real estate law
Consumer law
LANGUAGES