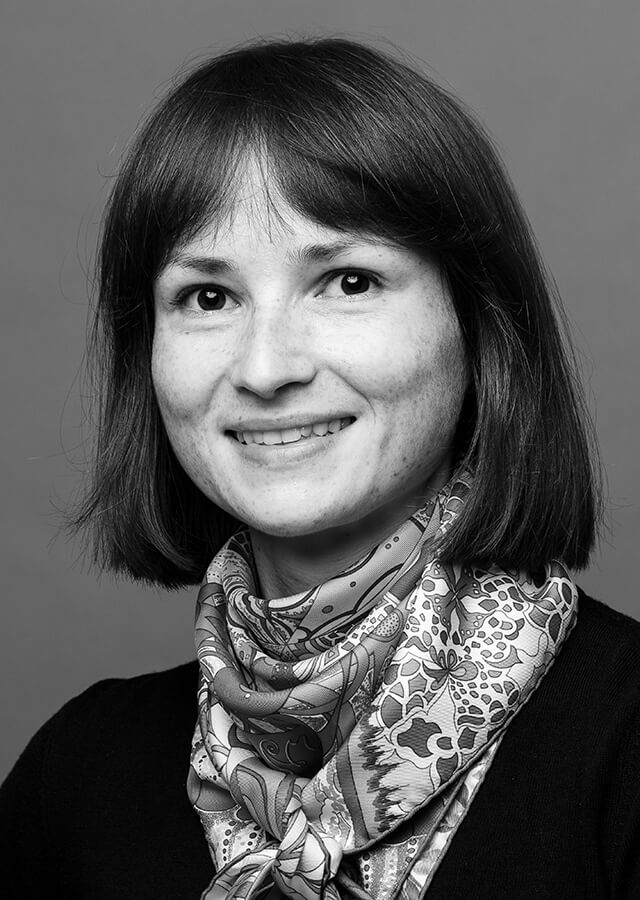 Anna joined the firm in 2021.
The international dimension of her academic and professional career has enabled her to have a dual french and polish legal culture. She has a solid knowledge of three foreign languages, which is a real asset in a context of globalization of economies and internationalization of structures.
After working several years for specialized law firms, including Gide Loyrette Nouel, Copernic Avocats and FTPA, Anna has the experience of working in a wide range of legal fields and building a multidisciplinary and multicultural expertise.
Today, her areas of practice are at the crossroads of business (contract law, commercial law, liability law) and creativity (new technology law and copyright) covering both litigation and counseling.
Anna's practice focuses on intellectual property law (software, copyright, trademark) and new technology law (IT, networks, telecoms, cyber) and, more generally, on professional liability law related to these fields.
TRAINING
WIPO Academy – Course on Intellectual Property

Postgraduate degree in Intellectual Property – Université Paris 2 – Panthéon-Assas
ICC Arbitration and ADR Training Program – International Chamber of Commerce Paris
Master's degree in Intellectual Property and Competition Law – Jagiellonian University in Cracow
ACTIVITIES
Member of the Paris Bar (2021)
Member of IP Assas Association
AREAS OF EXPERTISE
Information, technology law
Intellectual property rights
Liability / Industrial risks
Litigation
Contract law
LANGUAGES