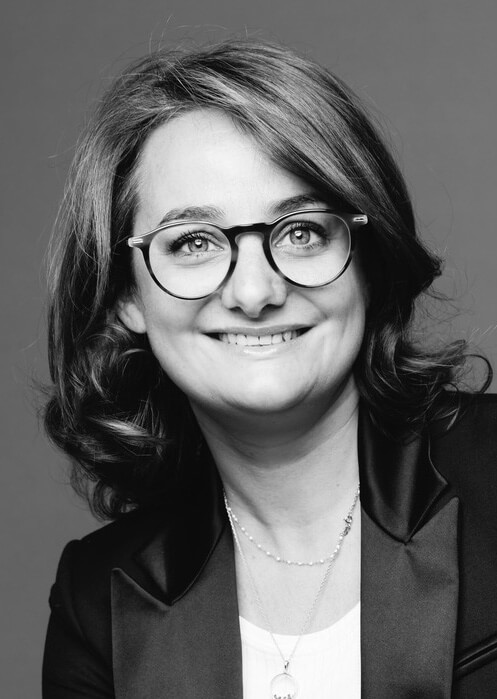 Isabelle joined LNA in 2005 after several experiences in corporate law firms and at Deloitte where she practiced tax auditing.
Her practice is mainly dedicated to companies and managers, advising her clients both on corporate and litigation matters.
She is involved in the legal, tax and social aspects of company formation. Thanks to her experience and constantly updated knowledge, she makes innovative proposals, implements them and ensures their follow-up throughout the life of the company, regardless of its size.
Isabelle also assists clients in restructurings, M&A, and private equity transactions in various sectors.
Her analysis of companies' balance sheets and her skills in taxation enable her to identify precisely all of the potential issues for her clients. Her practice in commercial and business law litigation allows her to have a global and long-term vision to anticipate obstacles in the advisory phase. She also handles tax returns for clients.
Technical and pragmatic, Isabelle is the essential right hand for managers.
TRAINING
Postgraduate degree in Business Law and Taxation – Université Paris 1 – Panthéon-Sorbonne
Master's degree in Business Law – Université Paris-Nanterre
ACTIVITIES
Member of the Paris Bar (2005)
AREAS OF EXPERTISE
Commercial law and contracts
Audits
General corporate matters, mergers, acquisitions, divestituresMonitoring of distressed companies, restructurings
Corporate and personal taxation, property taxation
LANGUAGES